We all love to travel, but nothing is more frustrating than waiting for a holiday to come around once you've booked it. Fortunately, to fill in all those moments in between, there are books about travel – and no, we don't mean skimming through the tour guides, although you could do that too.
Reading is a beautiful thing that has the ability to transport us to a wide array of worlds, and some of them are more real than others.
Here are some of our recommended reads, either while you're waiting for your holiday or when you embark.
---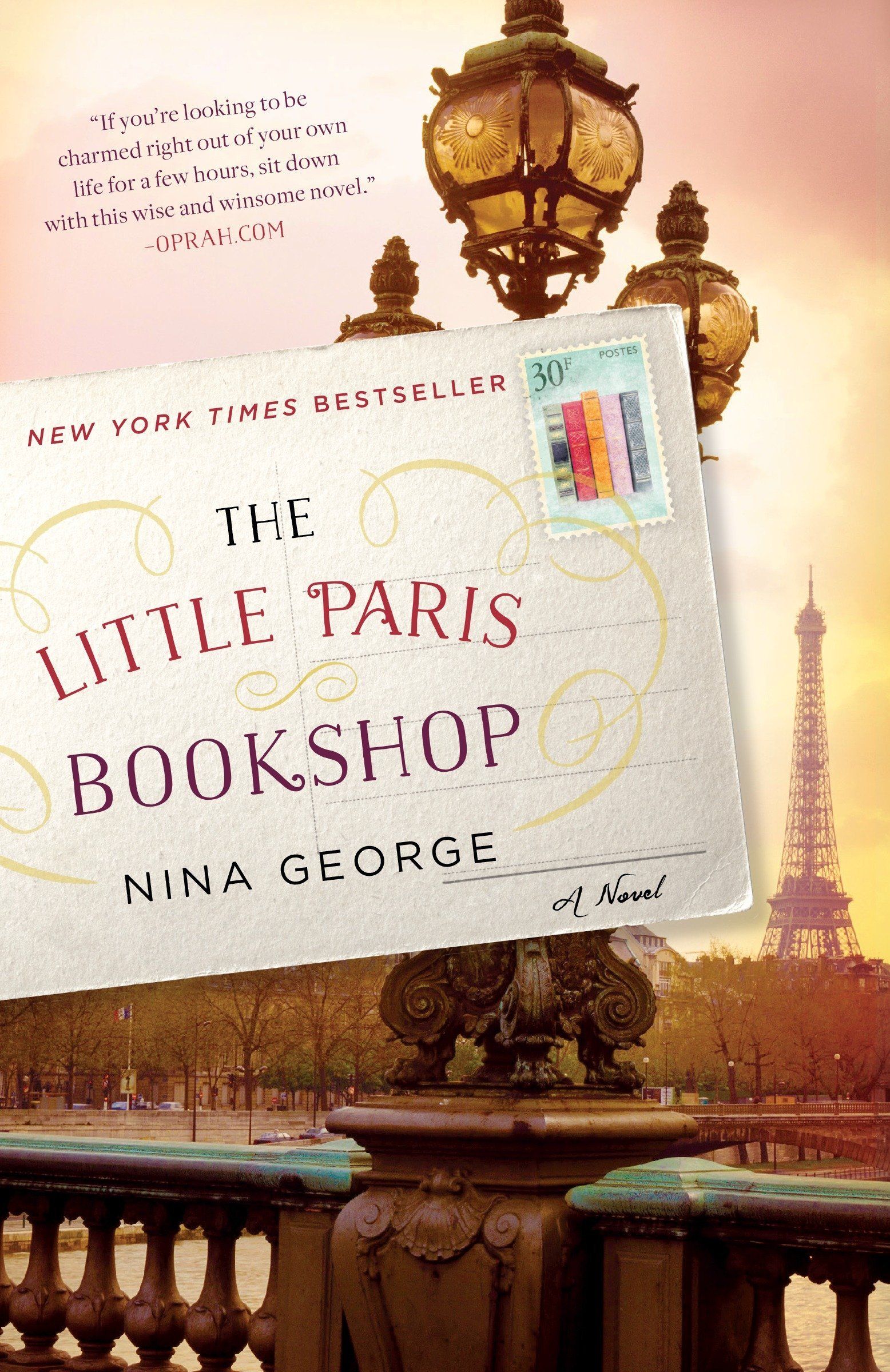 The Little Paris Bookshop by Nina George
"The Little Paris Bookshop" by Nina George will have you deeply immersed in a romantic plot. In the story, you are drawn, along with a very relatable main character, on a journey. Together, you will travel by barge from Paris to the south of France in stunning detail.
Landscapes, dishes, and monuments are masterfully described, which makes you feel as though you are right there. They will beckon you to Paris and have you hooked on the characters and a melodramatic plot
For those who want to repeat the hero's route, the book contains a detailed map of the journey.
Or better yet, we can help you experience it with the best options for a flight to Paris.
---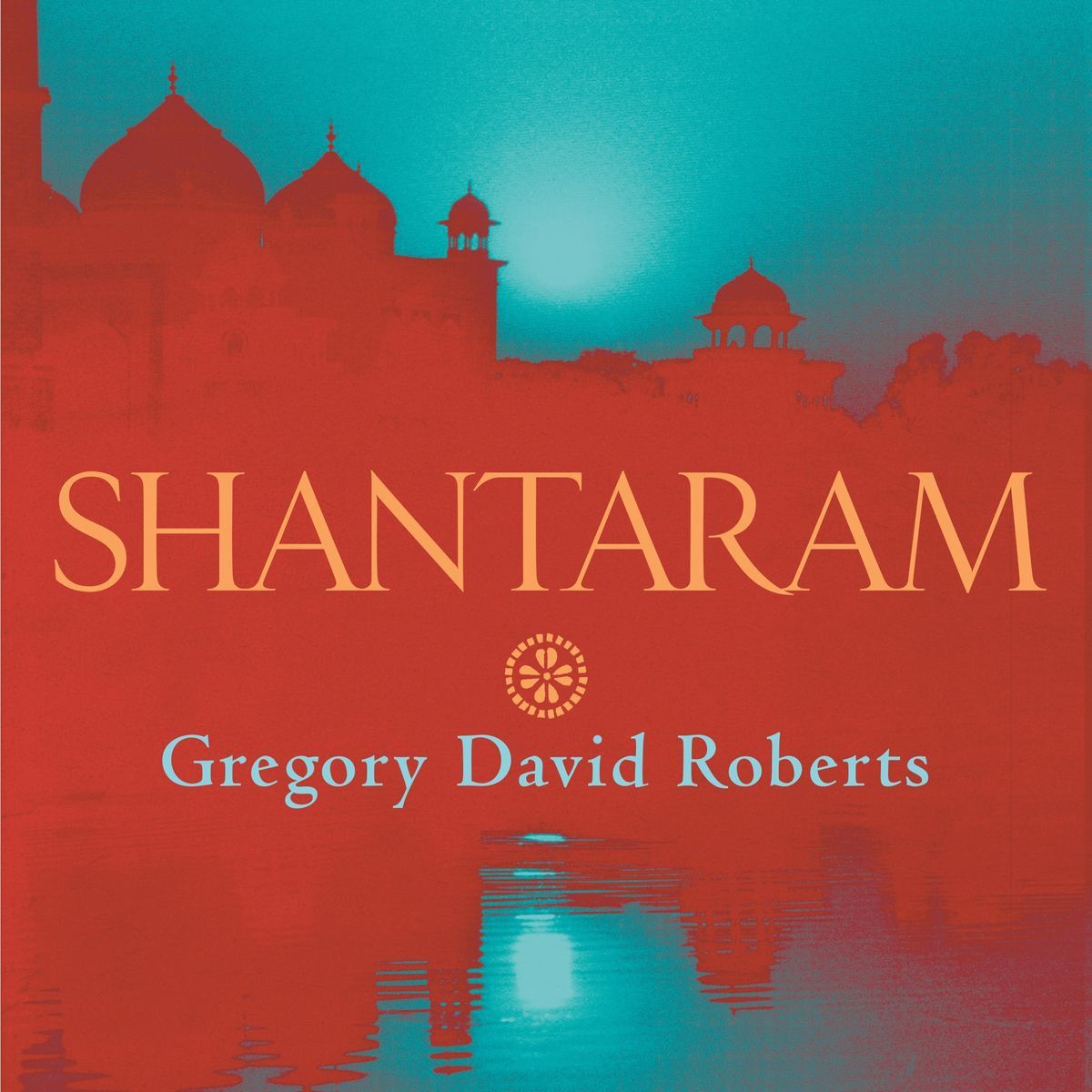 Shantaram by Gregory David Roberts
Shantaram by Gregory David Roberts is a book about the adventures of a criminal who escaped from an Australian prison and is a fast-paced and riveting read.
With false documents in Lindsay Ford's name, he escapes to one of the most contrasting, contradictory, and mysterious countries in the world, India. It is a fascinating country where many trials of fate await him on this epic adventure.
From the first page to the last page, the book is imbued with the author's sincere love for India, which can be infected even by those who, before reading Shantaram, have never been interested in this country.
---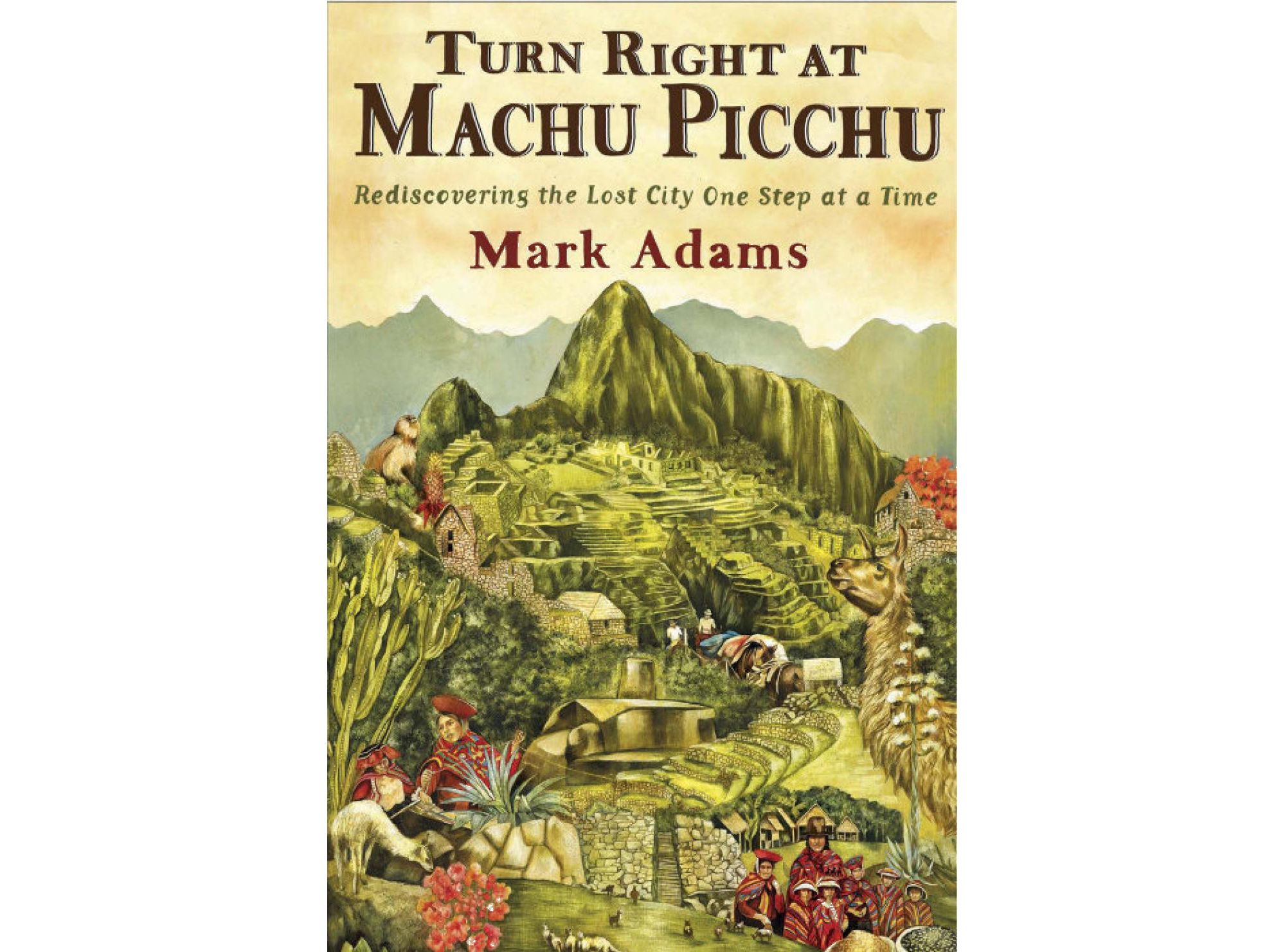 Turn Right at Machu Picchu, by Mark Adams
Turn Right at Machu Picchu, by Mark Adams, is a monumental read, much like its sights. This book recounts Adams's tale of roughing it through Peru in considerable detail that will have you seeing it right before your very eyes – even before it inspires you to book.
He recounts his exciting search of Inca ruins and surrounding, stunning ancient cities while following archaeologist Hiram Bingham's original route.
It's actually one of the many historical areas that the Tripening agency can plan for you, so if the book inspires you, why not take on a wonderful trip to Mach Picchu and feel like a hero of a book yourself.  Maybe you'll even have stories to write about of your own when you return.
---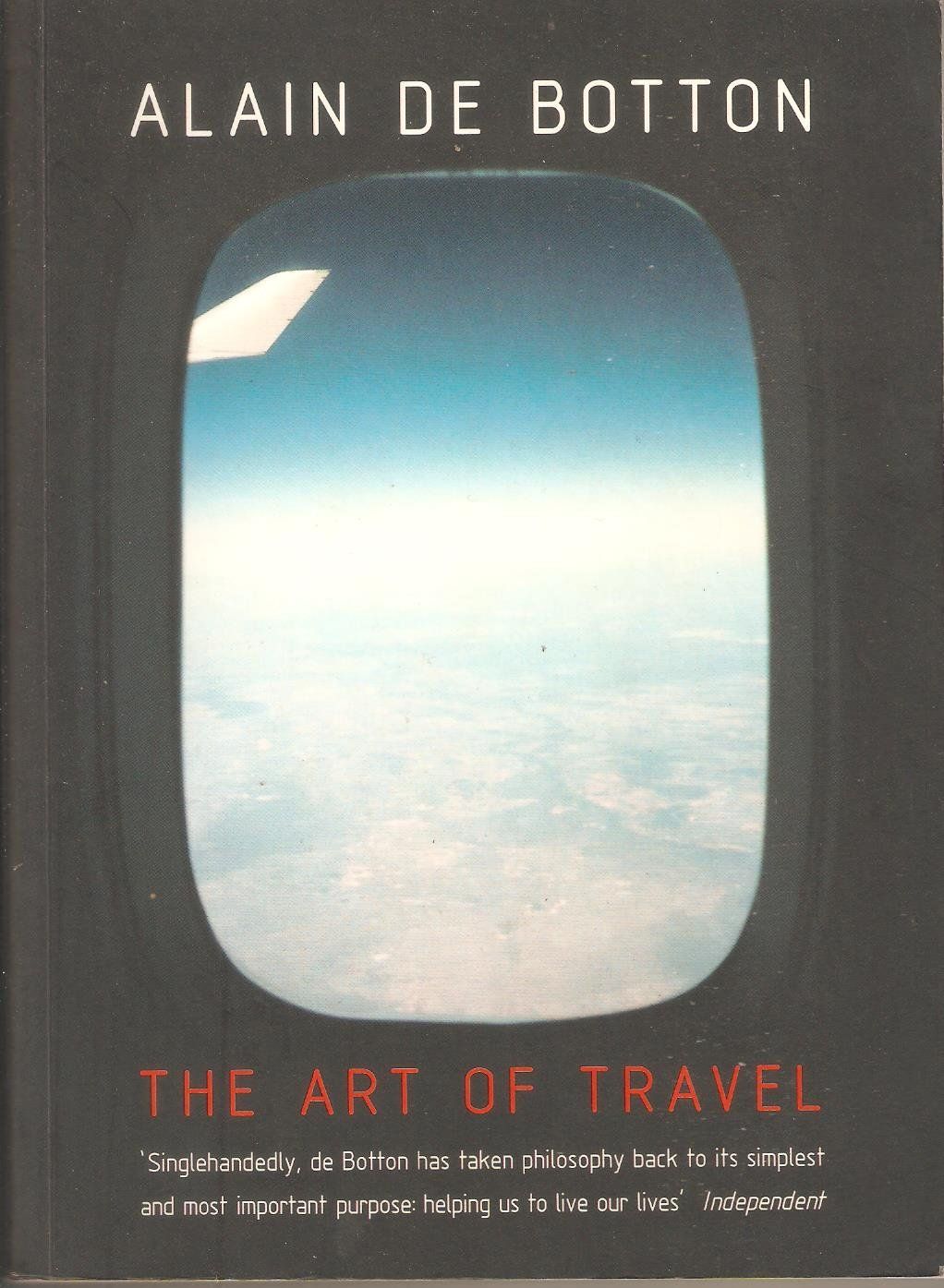 The Art of Travel by Alain de Botton
The Art of Travel by Alain de Botton is written by one of those authors who convincingly prove that people go on trips to take a break from business and gain impressions and experience the incomparable sensation of freedom from stereotypes, finding happiness.
So, start reading the books that inspire you and make you dream about your next trip. It is a lot better just to go and feel all the pleasure, but in the meantime, especially after the quarantine and all this self-isolation, they open doorways to destinations that you can one day visit.