Must-visit
Los Angeles Sightseeing
Visiting LA means you can Surf on the beach in the morning, see movies at the cinema in the afternoon, and hit the Hollywood nightclubs at night.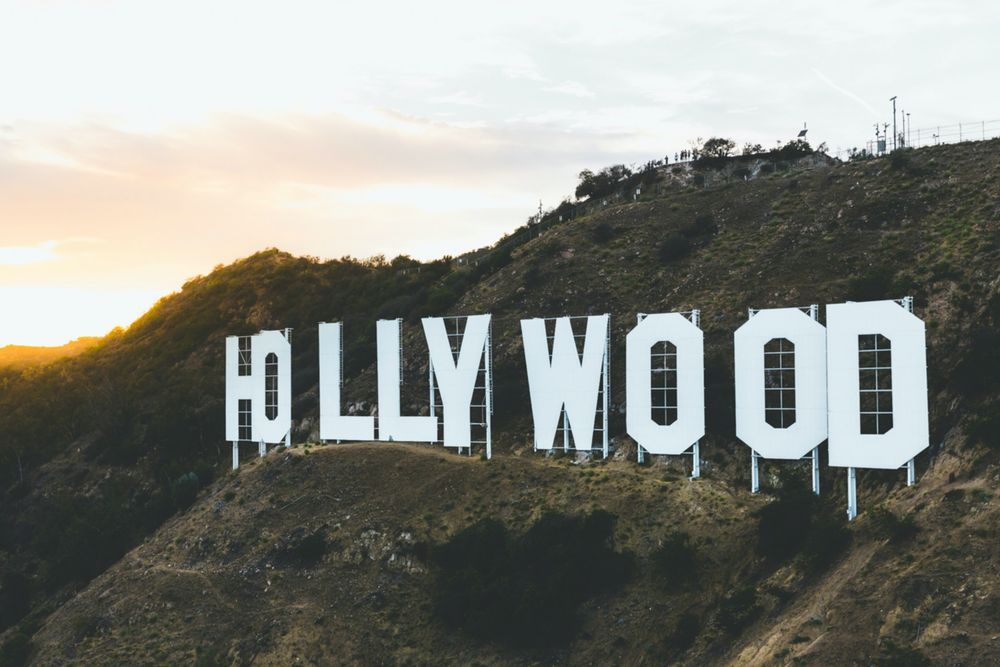 Los Angeles is a city that is always bubbling – tourist attractions, calm beaches, bike lanes, freeways, and walkable neighborhoods. There are always exciting things to do and lots of fun places to enjoy. If you're lucky, you may even spot a celebrity.

There are Los Angeles sightseeing places that are insanely expensive, but LA is a large city, and you'll find plenty of affordable places to stay, eat, and have fun.

Sure, LA is a busy city, but it bathes gloriously in rose-colored lights, which pleasantly light up the city and highlight its remarkable features. Visiting LA means you can Surf on the beach in the morning, see movies at the cinema in the afternoon, and hit the Hollywood nightclubs at night.

Are you worried about driving? There are Los Angeles sightseeing buses to take you wherever you want to go.

So, how do you find exciting things to do and Los Angeles sightseeing places to go? Follow our guide below.

Griffith Park and Observatory
The city of angels will shine radiantly just for you through the fantastic public telescope at Griffith Observatory. At Griffith park, there are sky viewings every day along with galleries, exhibitions, and there's a planetarium at the observatory too. However, the stunning views of LA may even distract and make you forget about entering inside.  

Even if you are only visiting Los Angeles for a day, you can't afford to miss the Getty center. A garden, a vista, an architectural wonder, and a free entry museum with free WiFi. Getty center is sure a great place to spend time perusing, snapchat-ing, Instagramming, and soaking up all of the social goodness.

Universal Studios Hollywood
Before visiting the Universal Studios Hollywood, I would advise Tourists to decide on the movies and rides you love most because there is no way you will be able to do everything in a day. Besides the famous Harry Potter world, you shouldn't miss out on the 4D Transformers experience too.

Undoubtedly among the top Los Angeles sightseeing spots, Santa Monica offers tons of fun activities for both old and young. It houses The Pacific Amusement Park- home of the solar-paneled Rollercoaster and Ferris wheel, an original carousel hippodrome, and the Santa Monica Pier Aquarium.

The delicious food at Santa Monica ranges from local, fresh, and organic foods to rustic picnic and authentic south Asian foods.

Los Angeles County Museum of Art
Now, this is undoubtedly the centerpiece of the museum district that runs along Wilshire Boulevard. The Chris Burden's Urban Light sculpture made of over two hundred and twenty antique street lights elegantly graces the location. Once inside, you'll find one of the country's most beautiful art collections.

Regarded as "The Happiest Place on Earth," Disneyland is the real theme park vision of Walt Disney, and several people find it to be more charming than its Florida counterpart. It has tons of restaurants, bars, and clubs, that are not only for kids.

Real Disneylanders have  discovered a few tricks to beat the crowds and keep you smiling. The most important? Ensure you get a fast pass very early in the morning
Designed by Frank Gehry, the appealing view of the stainless steel clad masterpiece is the definition of beauty. Walt Disney Concert Hall is one of the several venues in the music center, and it is home to the Los Angeles musical concerts. It features unmatched acoustics and a breathtaking pipe organ, which serves as an art piece and a musical instrument.

For a truly luxurious evening, pair a Concert with a dinner at Patina, situated inside the building. After that, there are several nightlife options within easy reach.

Although this Los Angeles tourist area is always so crowded, it's worth a visit if you have never visited Hollywood.

Take photos with street performers costumed as Michael Jackson, Marilyn Monroe, The joker, Lady Gaga, Yoda, Elvis, and other great icons.

Note that performers will want you to tip them before you can get a photo. There is also a great spot where you can get a nice picture of yourself with the Hollywood sign in the background. Don't forget to grab your Los Angeles sightseeing map to the stars' home from vendors on the way.

And don't forget to have a great time. Cheers!
Read more about LA:
Tell Me About: The Echo Park Swan Boat Night Ride