reptiles
Reptiles Near Me! The Best Places To See Them
Geck'yo act together and have a read of our nifty guide before deciding where to book your next reptile-inspired vacation!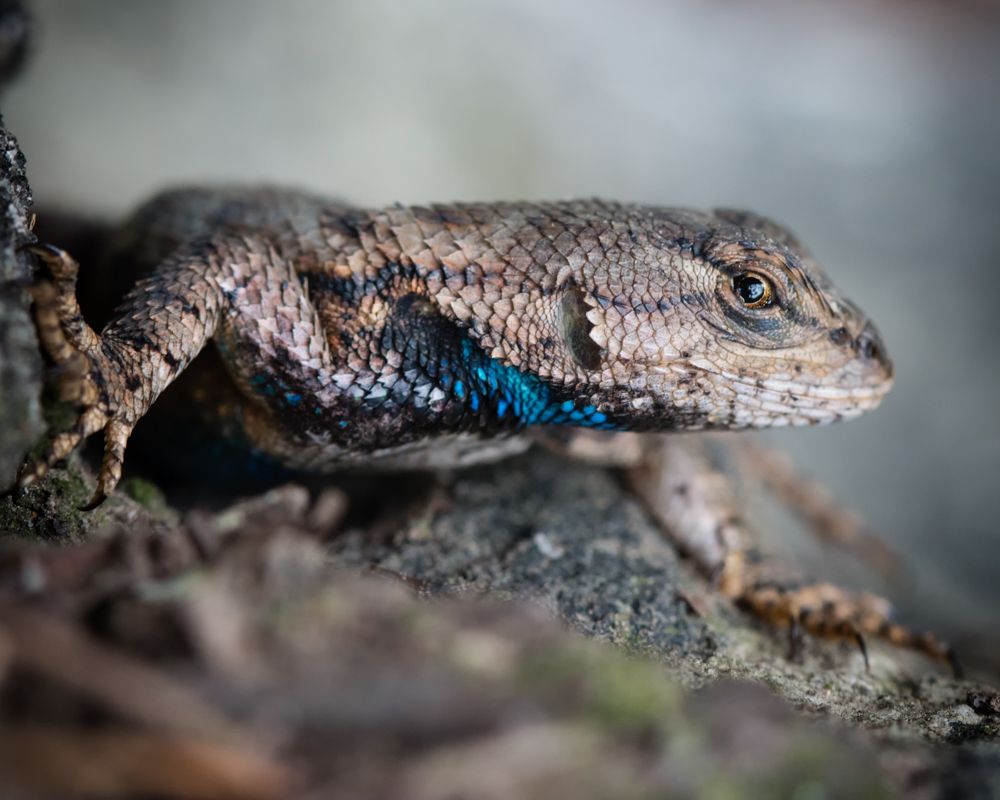 Image: Outdoor Alabama, Flickr
You can't just rock up anywhere and expect to get up-close and personal with some of the world's most incredible creatures, but then - as your go-to source for all things travel - we're not expecting that of you! Instead, geck'yo act together and have a read of our nifty guide before deciding where to book your next reptile-inspired vacation!
America
Fortunately for us, we actually don't need to travel too far to get a quick crocodile fix! Take your pick from the following:

Florida. Saying that the Sunshine State has got a lot going for it is a bit of an understatement: Between the world-class theme parks, endless stretches of breathtaking beaches and chart-topping nightlife, it's one of our favorite places to holiday ev-er. And that's before we even get to the mind-blowing figure of the 1.3 million alligators living there!

While you can spot a gator roaming freely in Florida, head to the Everglades National Park - home to over 200,000, along with over 50 species of reptiles, such as the rare American crocodile! - to do so in a safe, controlled environment. Speed along the swamp in an eco-friendly airboat tour and see how many you can spot! Check out our Everglades safari park tours

The Gatorland theme park is another fantastic option, featuring gators of all shapes and sizes, a petting zoo, animal shows, a zip line and an off-road adventure ride.

Book a stay in the Howard Johnson by Wyndham Airport Florida Mall

Arizona. The dry, dusty, desert landscape is home to an incredible 107 species of native reptiles, such as snakes, lizards and tortoises.

Ecuador

The Galapagos Islands served as the inspiration for one Charles Darwin to turn the scientific world on its head! Between the giant tortoises that give the island its name to the only seaweed-eating lizard in the world, you won't be disappointed!

Book an 8-day Galapagos Island Hopping Tour

London

We couldn't not include the Reptile House at London Zoo - famed for the scene in Harry Potter and the Sorcerer's Stone where Harry talks to a snake and inadvertently frees it from behind the glass! After you've snapped yourself standing in situ, you'll have heaps of fun visiting the massive collection of reptiles that live in the incredible enclosures.

Feeling peckish? Check out the Secret Food Tours London after!

Africa

Move it, move it over to Madagascar - home to around half of the world's 160 species of chameleon! Spend a day at the Andasibe-Mantadia National Park - 60-square miles of hot and humid forest - and see how many you can spot through the camouflage!

Australasia

The Kakadu National Park is a treasure trove of reptiles, with some 117 species recorded to date. Just don't wander off alone, as they can be deadly!

Indonesia

Home to the Komodo dragon - a reptilian rockstar and the world's largest lizard - a visit to the Komodo National Park, where most of the 3,500 dragons live, will not disappoint! Read more: Super Dragon Experiences Around The World

The Caribbean

Not just a paradise for people but wildlife, too, thanks to the lush rainforest that many endemic species call home.

The tiny, noodle-sized Barbados thread snake, the split color Jamaican boa and tree-dwelling Uromacers can all be found here, although due to the decline of wild snakes here, it is sadly unlikely that you'll manage to spot them outside of a tour.

Book a Pirates of the Caribbean tour while you're here!


So, where will you geck-go first?